How it works
Step One: What's the occasion
For the moments that matter: From baby showers to wedding welcome bags or housewarming to work anniversaries, we take the time to design and curate personalized luxury gift options that make the loved ones in your life feel seen and celebrated.
Explore collections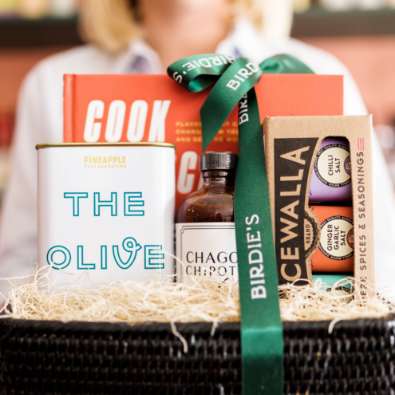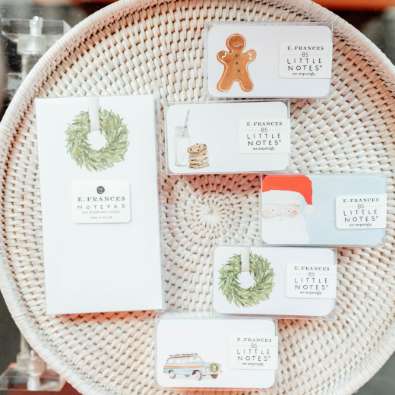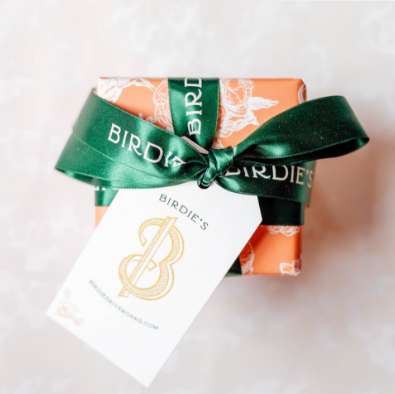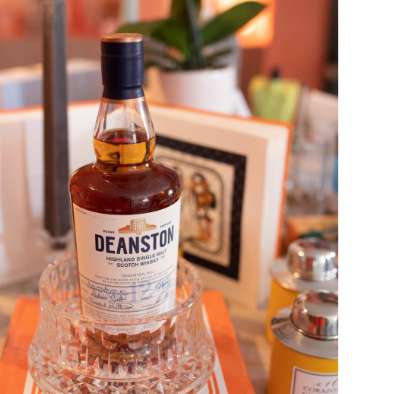 Step Two: What's your personal touch?
Make your gift-giving contextual. Tell us anything that might help us create the perfect collection for the right person or moment, or anything specific you want included. A particular antique item? A branded coozie? An inside joke to incorporate? Let us know, and we'll build something special around it.
Or, leave it to us—we love thinking outside the box (or bag, or basket).
Step Three: What's the presentation?
Big or small, we provide treasured gifts that create lasting impressions—and those can come in multiple packages. Each gift collection can be customized to fit into a basket, a box, or a bag. Let us know your budget, style, and preferences, and we'll create a memorable gift-giving moment.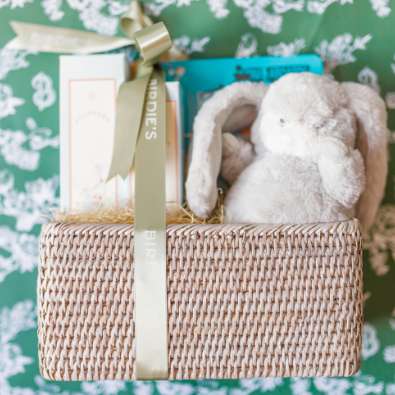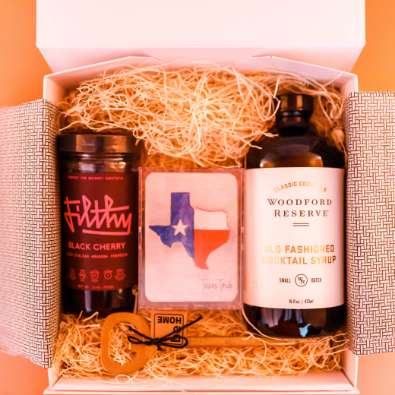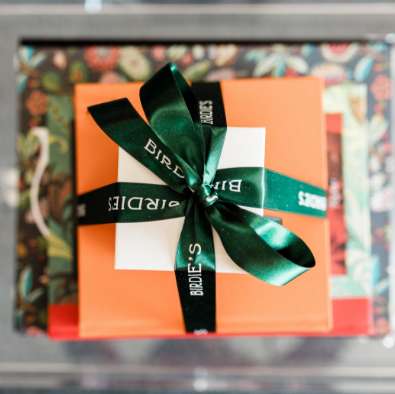 Gifts that are more than gifts
We treasure experience—not only the experience of opening a gift, but more importantly, the experience of using one. We want to provide elevated gift-giving moments that last, and we take the time and thought to construct them—so you don't have to. Let us share in your next moment.